Hurry UP, Spring!
Bringing me down:

Bailey often hangs out in the tree at the park so the other dogs can't get her. She is afeared of them.

Perhaps you cannot tell, but the air in that picture is full of freezing rain, the worst kind of rain there is.
Cheering me up: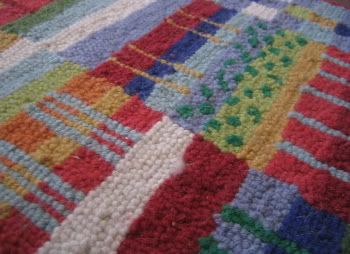 A lovely hand-hooked rug, a Christmas gift from Courker and the Pinto Bean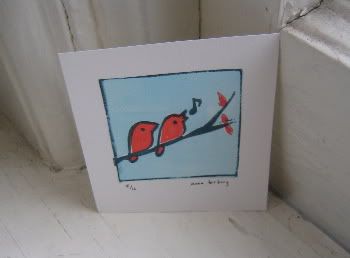 Sweet little birds, bought for a song from the lovely and talented
Anna
.
A cheery pink bag. It feels wrong to carry it yet, but soon it wil be time.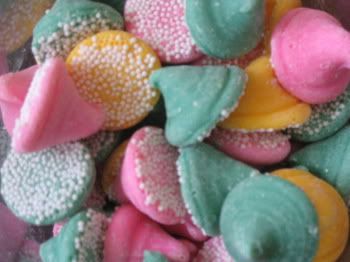 Candy.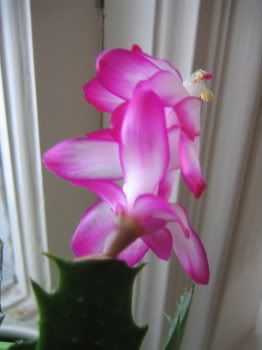 Life.