Fishy
I left that Mountain Colors out on the dining room table so that I could ponder the perfect pattern for it, and it's been nagging at me: the colors remind me of something, but what?
Then, this morning, I got it: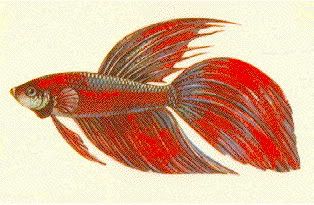 Hmm. This calls for a fish-themed sock pattern, I think. Vogue Stitchionary, here I come!