Dissertations make you fat.
Here's a gripping little montage of the culinary delights I've felt justified in consuming this week: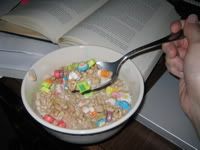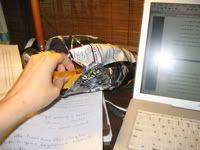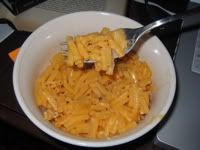 Delicious times, but they are behind me now.
For those of you who asked, you can find a synopsis of my dissertation
here
. But if you click on that link, don't blame me if, within five minutes, you are so freaking bored that you want to dig your own eyes out with a spoon. I'm warning you.
Actual Knitting Content to resume shortly.